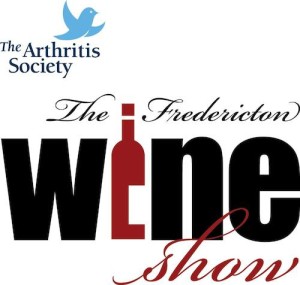 This year, we had the pleasure of attending the first annual Fredericton Wine Show, hosted by The Arthritis Society. The wine show took place at the Fredericton Convention Centre on March 29th and featured a selection of wine and food from all over the world, as well as live music.
Since Fredericton hasn't offered any similar wine-related events before, the demand was high. Seeing an opportunity to raise awareness and money for programs, research, services, and advocacy, The Arthritis Society decided to take the reins.
"Personally, I love trying new wines and pairing wines with food," said Marco Gomez, Revenue Development Manager with The Arthritis Society and organizer of the Fredericton Wine Show. "This event is our way of sharing that passion and giving people an opportunity to taste the best of local and international wine selections while pairing them with delicious foods from our own community — all at a reasonable price in a relaxed and fun atmosphere."
While at the wine show's two tastings, we handed out samples of our honeycone hopped cyser and local harvest cyser. Despite our cysers being mead, rather than wine, we had no problem generating plenty of excitement with the products. With such a charged yet pleasant atmosphere, we're already looking forward to next year's show.